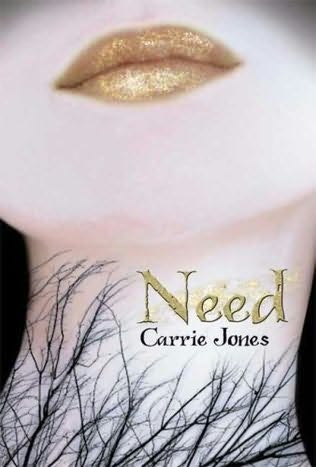 Synopsis:
Zara collects phobias the way other high school girls collect lipsticks. Little wonder, since life's been pretty rough so far. Her father left, her stepfather just died, and her mother's pretty much checked out. Now Zara's living with her grandmother in sleepy, cold Maine so that she stays 'safe.' Zara doesn't think she's in danger; she thinks her mother can't deal.
Wrong. Turns out that guy she sees everywhere, the one leaving trails of gold glitter, isn't a figment of her imagination. He's a pixie - and not the cute, lovable kind with wings. He's the kind who has dreadful, uncontrollable needs. And he's trailing Zara.
_____________________________________________________________________________________________
This book had some creative ideas about pixies interacting with the human world, but what drew my rating quite low overall was the main character Zara. Everyone tells Zara, "Don't go outside." So Zara goes outside....okay. Then bad things happen. They tell Zara again, "Don't go outside." Zara goes outside...hmm, sensing a theme here. Bad things happen again. Everyone tells Zara, "Don't go outside." Guess what Zara does? Guess what I did? I pulled my hair out! It became a little ridiculous to me and I get Zara's martyr complex, but still. Three times was NOT the charm for me on this character's actions.
Having said all that, my daughter, aged 14, thought the book was quite good and went on to the next installment in the series without me. Perhaps my adult perspective halted any patience or ability to understand why perfectly good advice was thrown out the window three times in a row despite the consequences that were a guarantee.
Miss Gevious

Mon, 09/07/2015 - 09:14